---
J M Jones
---
Barbecue Pages
(Be sure to click on the underlined text links to visit the pages.)
---
- Nothing Beats Great Barbecue -
Excellent for Volunteer Fire Department Fund-Raising Activities!
How to Build Your Own BBQ Smokers and
Utility Trailers*
*Copyright 2001-2019, J. M. Jones. All Rights Reserved.
(The BBQ Smoker CD also includes hundreds of BBQ & BBQ related recipes.)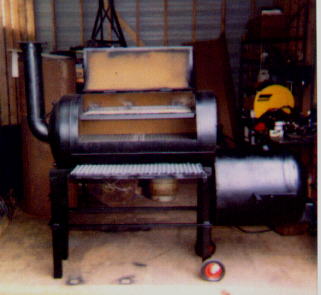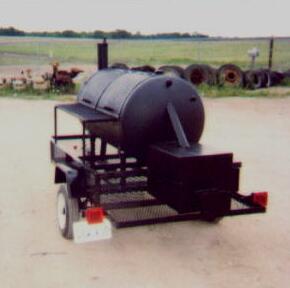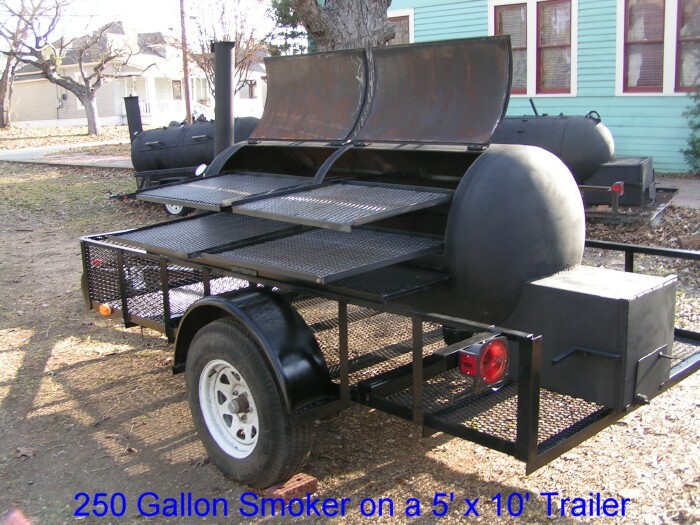 Click on the Link below for more information & photos of BBQ Smokers:
BBQ Smoker and Trailer Plans on CDs


We occasionally have brand new BBQ Smokers for sale on our other website.
Click on the Link below for more information:
Custom Smokers and Trailers
---
DOUBLE BEER CAN BBQ CHICKEN COOKING RACKS
Super Moist Smoked Chickens Everytime!
Click Here For More Information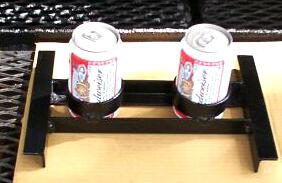 ---
Training & Reference Manuals
Topics Available on CD:
- Firearms -
- Welding , Machine Shop, & Metalworking -
- Carpentry Manual with 88 Building Plans -
- Electrician Training -
- Diesel Engine & Heavy Equipment Repair -
- Automotive Mechanics -
- Building Construction Trades -
- Heavy Equipment Operator -
- Electronics Training -
- Plumber / Plumbing Training -
- Army, Navy, & Marines Survival Training -
- Aircraft Repair Training -
- Medical, Dental, & Nursing Training -
- The Ultimate Pilot -
- Woodworking & Furniture Building -

Click Here to Open the Training Manuals Page
---
---
Interested in the Civil War? We offer a CD packed with photos and other images from the Civil War and another CD containing a collection of 53 books in pdf files. Among the collection are histories, biographies, autobiographies, speeches, and novels about the Civil War.
Click Here for our Civil War CDs.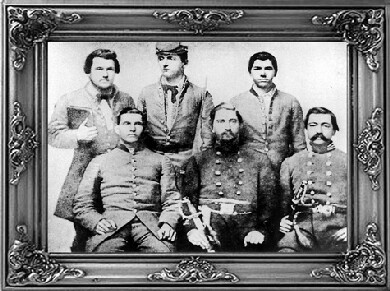 ---
Interested in learning how to trace your family tree and history?
Click Here for our Genealogy CD.
---
ELLIS COUNTY, TEXAS - FIRE DEPARTMENT LINKS





Ennis Fire DepartmentGlenn Heights Fire Department
Midlothian Fire DepartmentOvilla Fire Department
Red Oak Fire DepartmentWaxahachie Fire Department
---
bbqhoss@yahoo.com
---
---
---
---